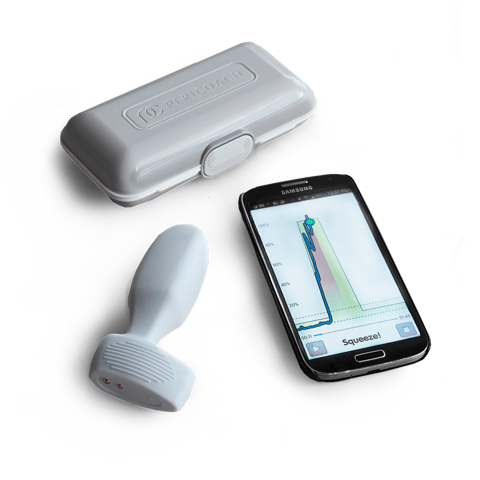 Introducing

The PeriCoach System is an FDA listed, home Kegel exerciser & Smart Phone app that guides women in strengthening pelvic floor muscles to help reduce or stop bladder leaking and regain confidence.
The Trusted Solution.
PeriCoach restored my confidence.
Stories from Real Women.
Easy. Discreet. Effective. Clinician Recommended.
The PeriCoach Smartphone App

Only $298 AUD
Sign Up for Our Newsletter!

Leakers Anonymous
Do you leak when you laugh, run, sneeze, or Zumba? See how the Pericoach can help you!
WARNING: This video will cause laughter. Leakers, prepare yourself before watching…
PeriCoach is featured in: