The PeriCoach 8 Week Challenge
Get The Results You Want!
The Program, Your Commitment!
Pelvic floor muscles are muscles like in any other part of the body, exercising them properly and consistently is proven to improve bladder control and leaks. Join other women taking the 8 Week Challenge and see improvement in symptoms in as little as 3 weeks!
The effective program will guide you every step of the way!
Exercise 5 days a week
Easily enter your bladder habits 3 days a week
Motivational milestone tests to see strength endurance & speed progress
Fill in a Quality of Life survey at the start, week 4 and week 8
The time is now, what are you waiting for? It is time for stronger pelvic floor muscles, greater control, and improved satisfaction.
We even offer a satisfaction guarantee to women participating in this program! Complete the 8 Week Challenge and if you're not satisfied with your progress, we will provide a refund!
Our Commitment to You…
Team PeriCoach is here to help you meet your pelvic health goals through a comprehensive yet achievable program. Our customer care is available to assist you during your journey!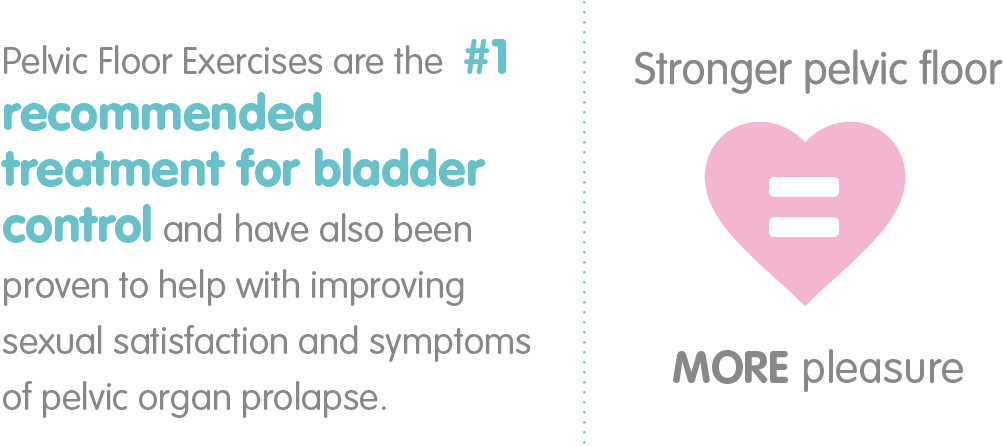 The PeriCoach training sensor and smartphone app provide real-time feedback through your kegel exercise session.  The sensor is customized to your personal ability to monitor your progress over time!
It doesn't take much — but it does require you to dedicate 5 minutes a day to YOU and getting your pelvic floor in the best shape of your life. Participating in this structured and motivating program will provide full insight into your pelvic health.