A Guide To Using Your Pericoach
PeriCoach has made your kegel exercises easier and more effective than ever before. You can refer to this guide to help with setting up, using and maintaining your PeriCoach System. It only takes a few minutes a day!
4 Simple Steps To Take Back Control
1. Purchase and register your PeriCoach.
2. Calibrate your PeriCoach with the Start Up Wizard.
4. See your results and share them with your pelvic health clinician.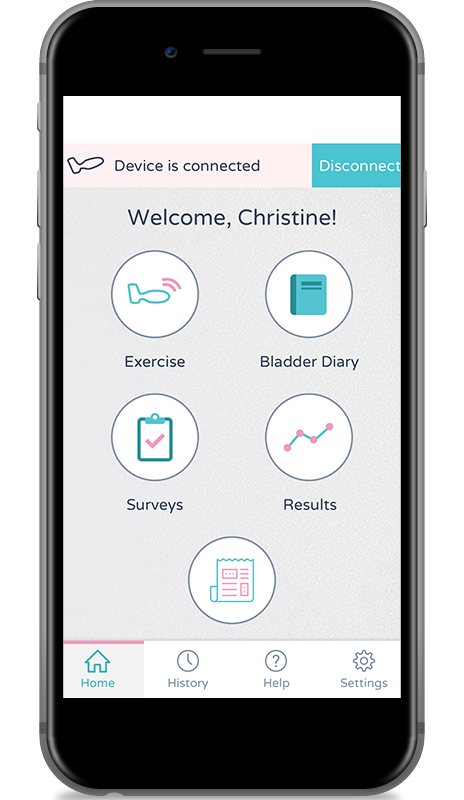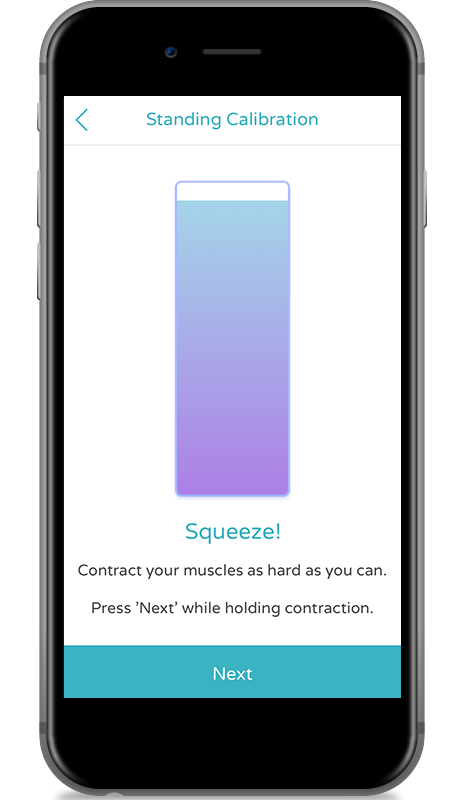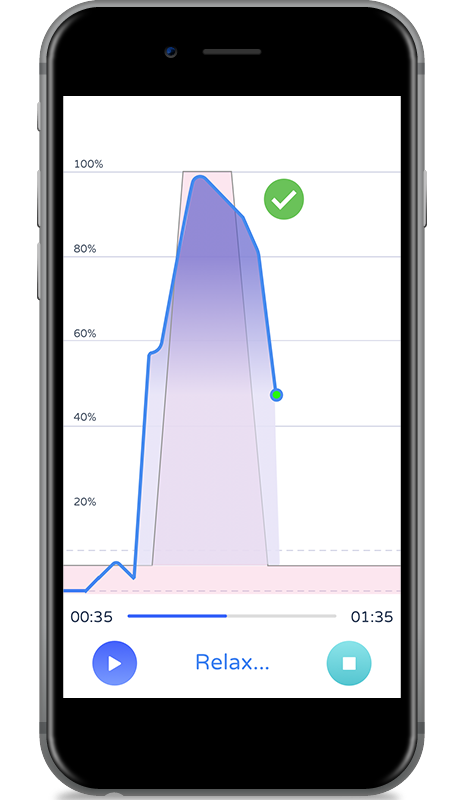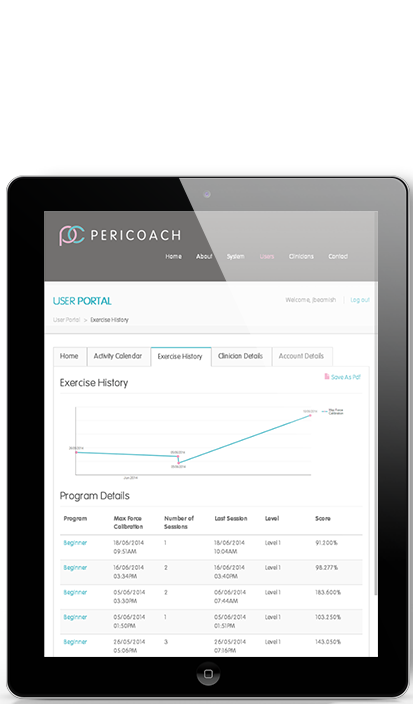 Step-by-Step Instructional Video.
Still need help getting started? Watch our step-by-step instructional video to get an in-depth look into how to use the PeriCoach System efficiently and effectively.
Before using the PeriCoach we recommend you speak to your health care professional, if:
You have an abnormal vaginal discharge.

You have back pain severe enough for painkillers.

You have an unstable pregnancy.

You have pelvic pain.

The PeriCoach has been used by others.