Women often are not discussing bladder leakage issues with their health care provider. They are accepting it as normal for certain stages in life such as after childbirth or as part of the aging process. Help female patients identify this issue, solutions and resources to help them gain back continence and confidence.
It is well documented that pelvic floor exercises improve stress urinary incontinence and symptoms of pelvic organ prolapse. Teaching correct technique for performing kegel exercises can be time consuming and General Practitioners are often constrained by appointment length. An additional challenge with recommending pelvic floor therapy is a woman's adherence to performing exercises, as well as the time available to you to manage a patient. In your community, a women's health specialised physiotherapist may be available to refer patients. In some cases, women are unable to attend regularly due to financial resources, work and family scheduling.
The PeriCoach System is designed to allow a woman to perform guided programs in her own home, knowing that she can still have the support of a health care provider.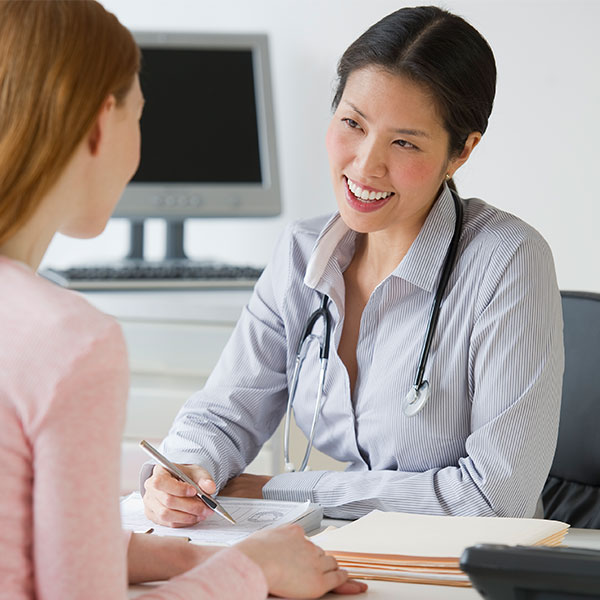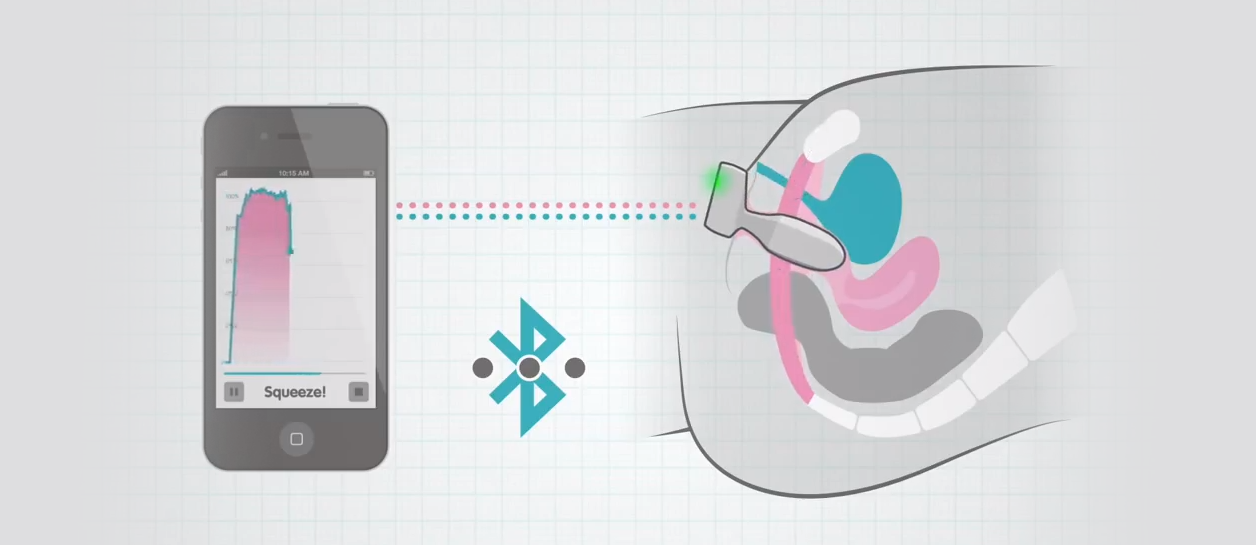 The PeriCoach System, with its sensor unit, smart phone app and data monitoring system, utilises unique force sensor technology to detect, track and guide a woman's pelvic floor exercise activity. This can be used in the privacy of her home between clinician visits and in conjunction with her pelvic floor rehabilitation therapy.
Consideration should be taken into identifying an appropriate candidate when talking to patients about using The PeriCoach System*. As always, your clinical judgement and assessment is important in the patient identification process. As a general rule consider offering the PeriCoach to women who are:
Female patient experiencing Stress or Mixed Urinary Incontinence.
Smartphone owners comfortable with using apps.
Motivated and will commit to doing home exercises.
Searching for a treatment rather than acceptance of her incontinence.
Expressing the need for feedback during exercises.
Living remotely or has schedule conflicts restricting access to a physical therapist.
In the United States a prescription is required. You may download the Prescription Form to provide to appropriate patients. In Australia, New Zealand, the UK and Europe, women may purchase directly from the website without the need for a prescription.
If you would like PeriCoach supportive materials for your clinic, please contact the appropriate help desk for your country of practice, or you can download soft copies directly from our Resources Page.
*See the full Instructions for User for contraindications, precautions and warnings.