4 Ways to Strengthen Your Pelvic Floor During Everyday Activities
If you have a weak pelvic floor, it can be difficult to set aside time to strengthen and do your exercises. Whether you have a busy day running errands or find yourself sitting at a desk going from conference call to conference call; here are some tips from Marietta Mehanni – award-winning group exercise instructor and fitness presenter– to strengthen your pelvic floor without adding another "To Do" item in your schedule:
1. MAKE BORING ACTIVITIES PRODUCTIVE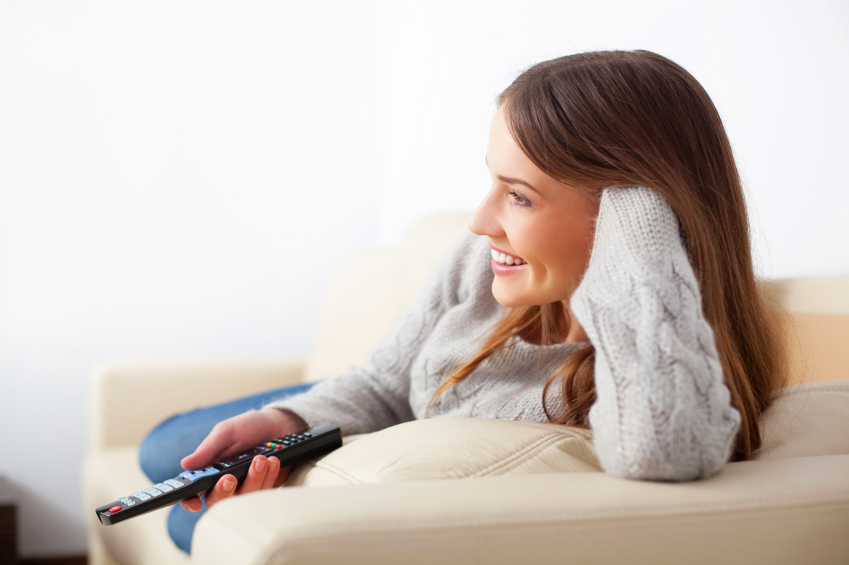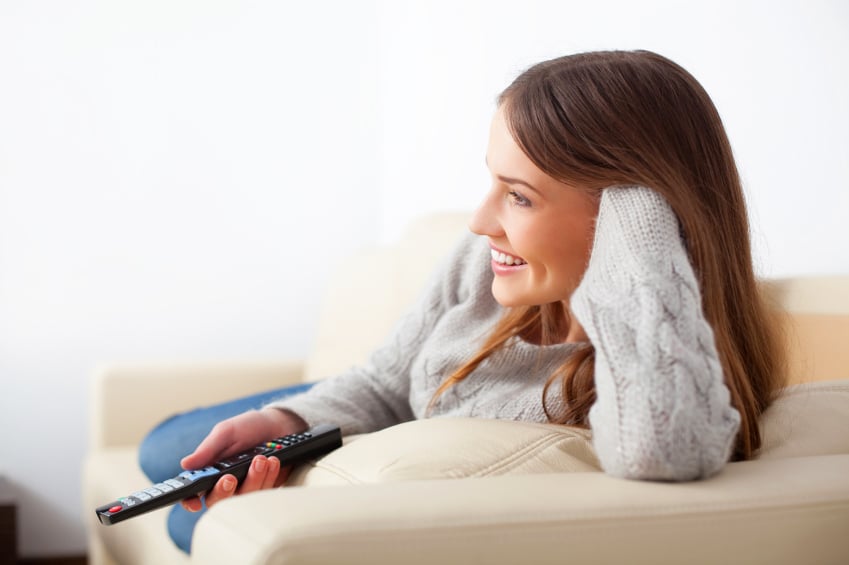 The biggest challenge for most women is reminding themselves to actually do pelvic floor exercises. One method is to set a daily timer at the time that you would be doing the most boring activity, like waiting in a line or for an attachment to load up on the computer or even whilst in a conversation that does not interest you. Commercial break? Exercise away! Performing pelvic floor exercises during these times will certainly make your time more interesting.
2. ANTICIPATE LEAKY SITUATIONS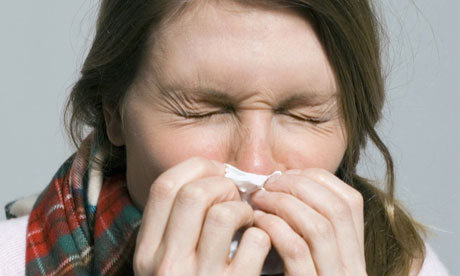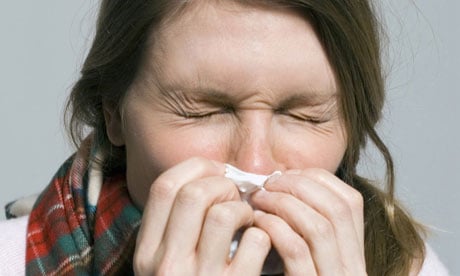 Sneezing and coughing are two of the most common actions that cause a leak. Usually you know that you are about to cough or sneeze. This is when you need to activate and lift your pelvic floor to avoid the leak and also strengthen the pelvic floor.
3. THINK PELVIC FLOOR WHEN DOING CORE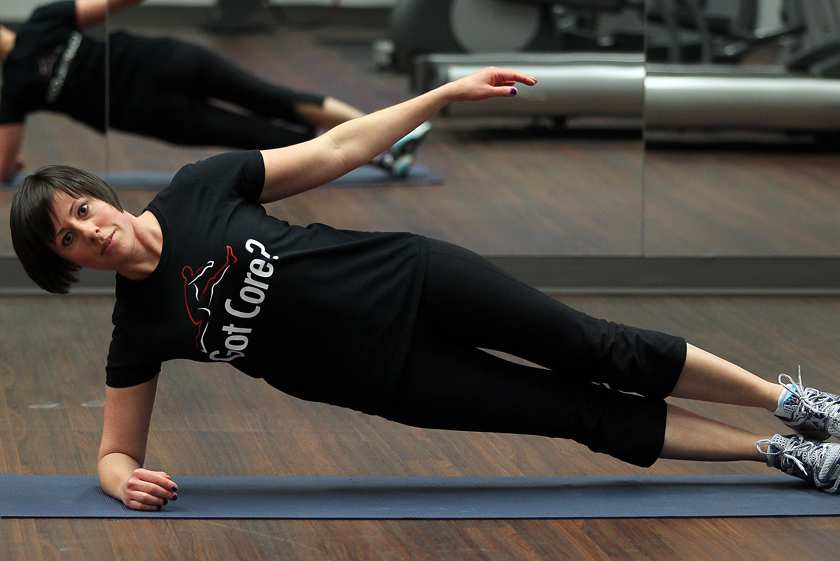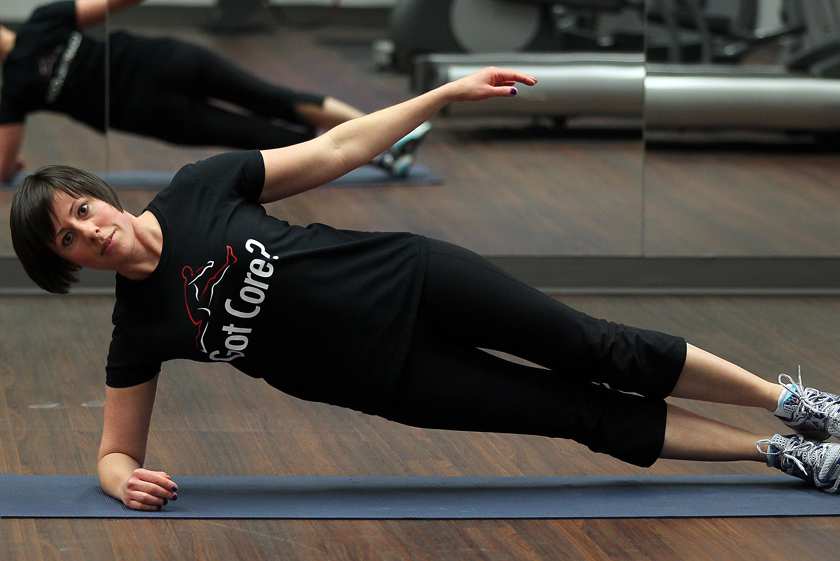 You know all those 'core' exercises that you do – another perfect time to think pelvic floor. As the pelvic floor is part of the core, it makes sense to lift this muscle first and then perform the activity. Also just lifting your pelvic floor is a great core exercise so perhaps rather than 'planking' for 5 minutes, lift and relax the pelvic floor 10 times. Takes less time and is more effective.
4. STRENGTHEN WHILE YOU LISTEN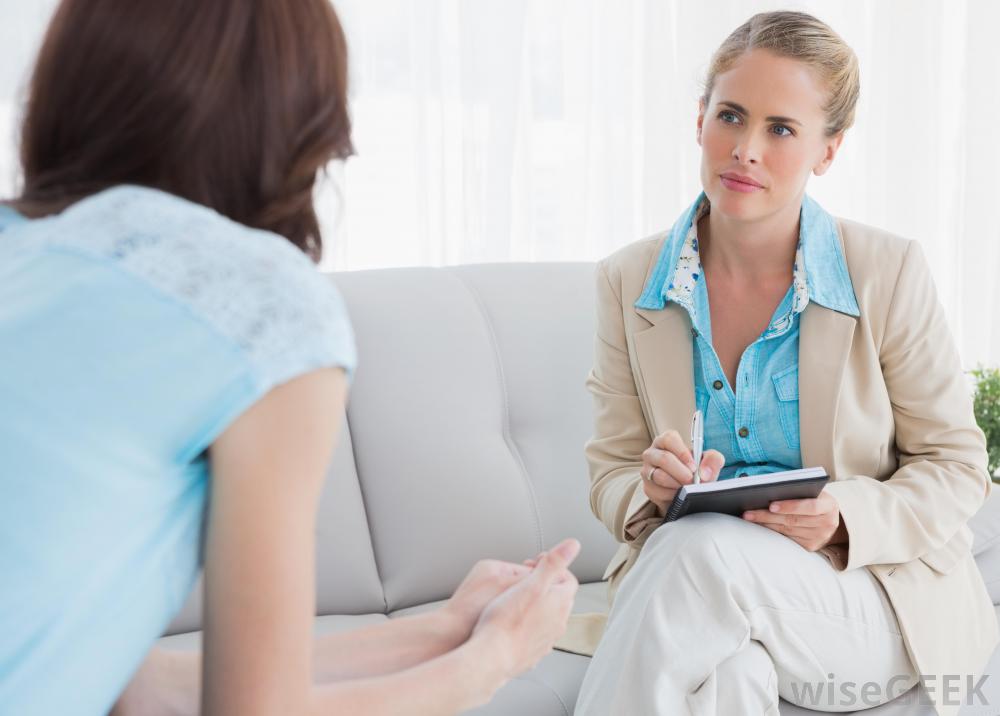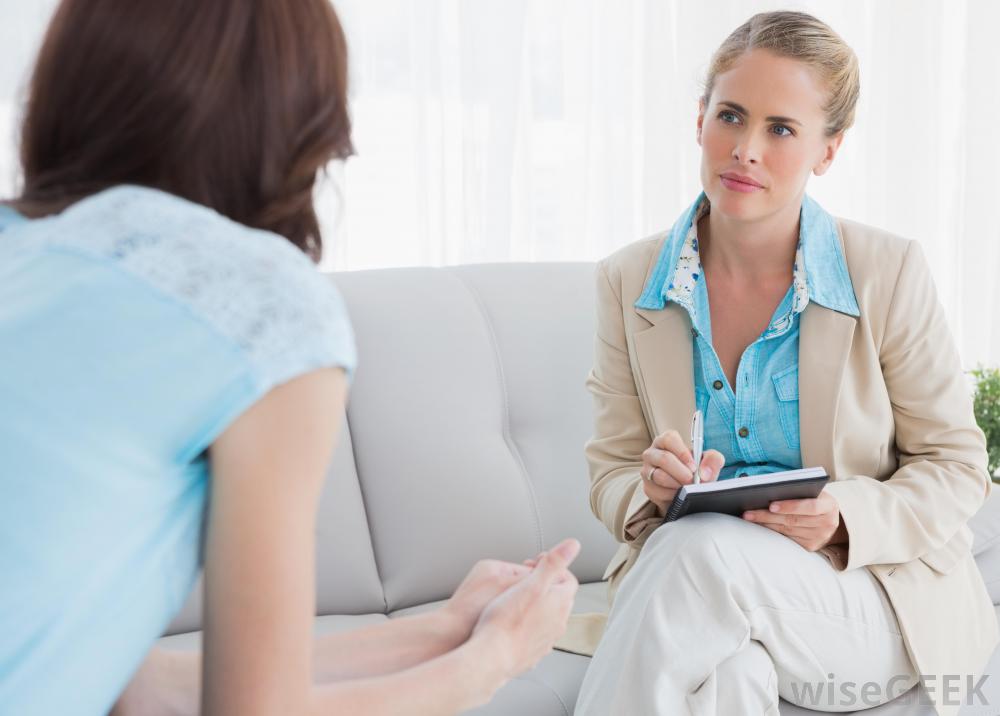 Become a better listener and get a stronger pelvic floor by using a key word in conversation. For example, if you are listening to someone that is always talking about themselves, lift your pelvic floor every time they say 'I'. This will not only make you an active listener but also actively engage the pelvic floor in a fun way.