Purchase Your PeriCoach System
The PeriCoach Sensor
Wireless unit with biosensor technology to monitor squeeze and lift.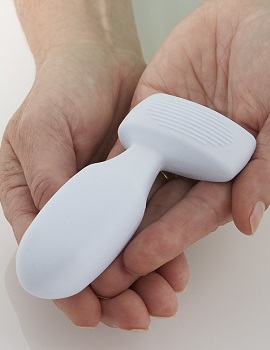 The PeriCoach App
View real-time performance feedback from the sensor shared via Bluetooth.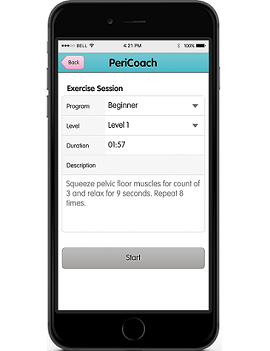 The PeriCoach Portal
Monitor exercise history, review exercise calendar and connect with a clinician.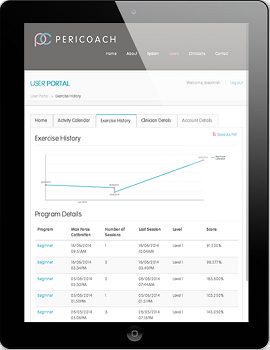 With the PeriCoach Satisfaction Guarantee, there is no better time than now to get started.
*If your Smartphone was purchased after 2010, it should be compatible with the PeriCoach system. The phone must be Bluetooth communication capable and run version 2.3 of the Android operating system (or later) or for iPhone, 4S or later (iOS operating system version 7.0 and later).